The Unemployment Insurance Agency (UIA) has reintroduced a call-in schedule to assist all claimants who certify their eligibility for benefits by phone.
Beginning May 30, 2021, claimants receiving unemployment benefits will be required to actively search for work and report at least one work search activity for each week they claim benefits. You must report your work search activity when you certify. Your benefits will not be paid until your work search activities have been reported to UIA.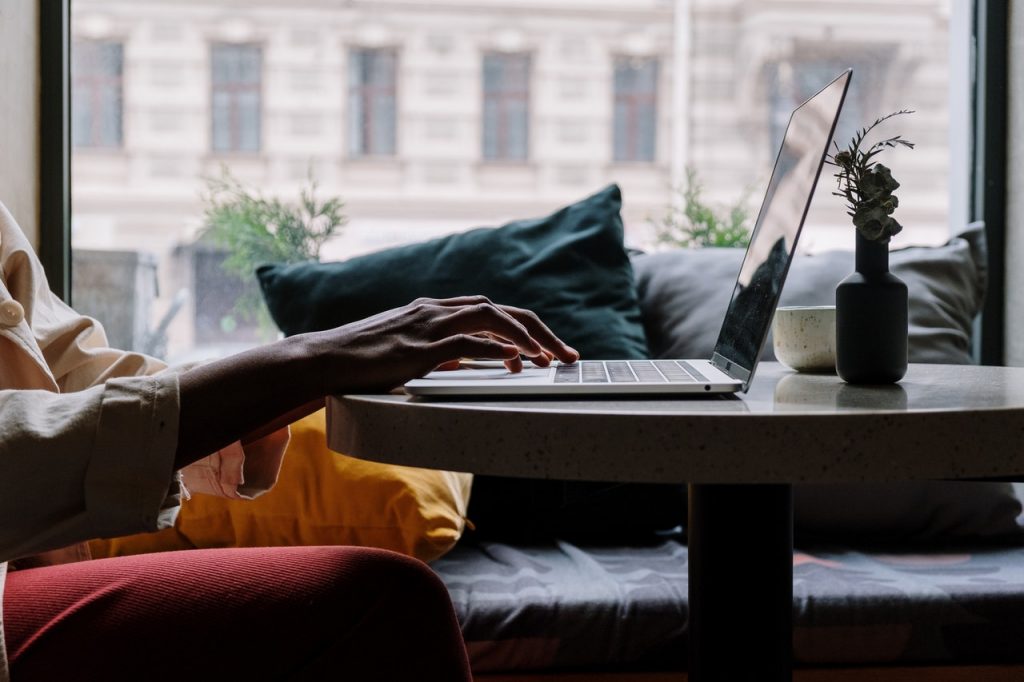 As Michigan's economy continues to improve, the Unemployment Insurance Agency (UIA) will reinstate work search requirements for unemployment benefit claimants starting May 30, 2021. The work search requirement was suspended in March 2020 to help the increased volume of hardworking Michiganders facing unemployment due to the pandemic.