Amy Kraatz, MiLEAP Grant Coordinator with Upper Peninsula Michigan Works!, visited TV 6 to discuss employee retention and how U.P. Michigan Works! is using MICA funding to convene organizations and address workforce challenges.
Upper Peninsula Michigan Works! (UPMW) has been awarded a competitive $250,000 grant from the State of Michigan through the MICA 3.0 grant cycle.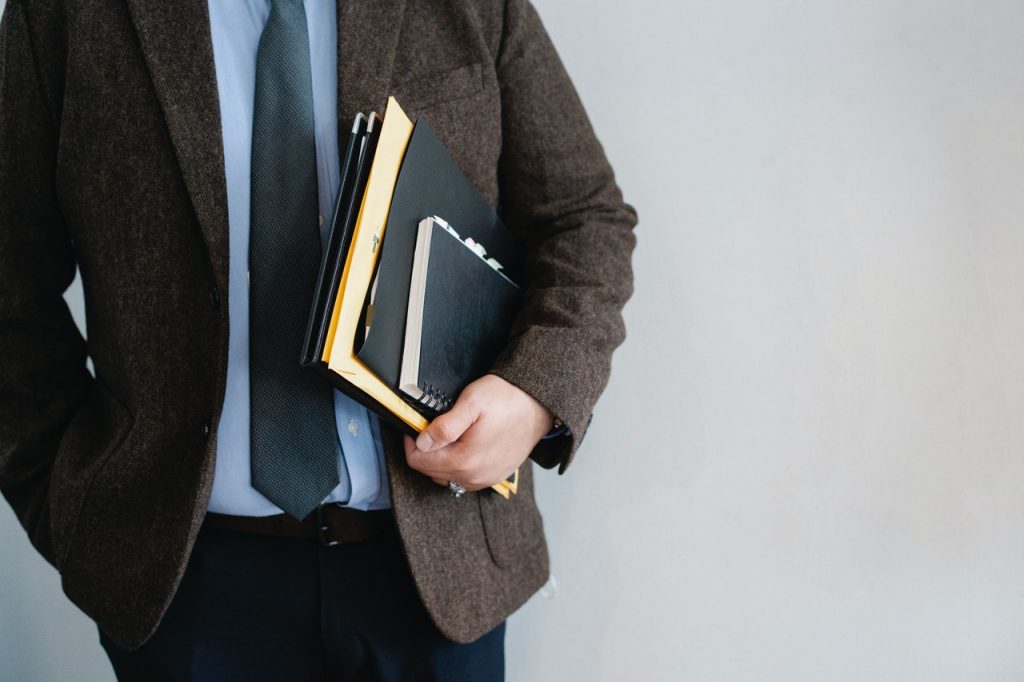 Gov. Whitmer joins the Michigan Department of Labor and Economic Opportunity (LEO) to announce a competitive Request for Proposals to develop and launch the Michigan Industry Cluster Approach 3.0 (MICA 3.0) initiative.