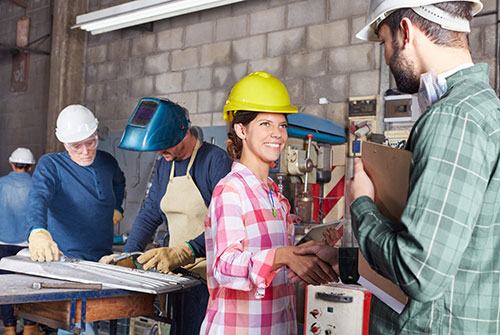 Education & Training Support
Help connect people with training programs to grow their future.
Navigate funding opportunities.
Offer supportive services to help with educational development.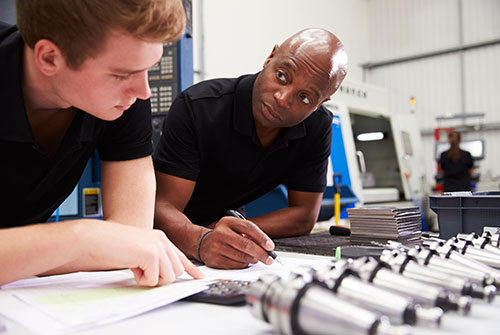 Connect businesses with trainers and services to up-skill their workforce.
Connect individuals with services to grow within current careers.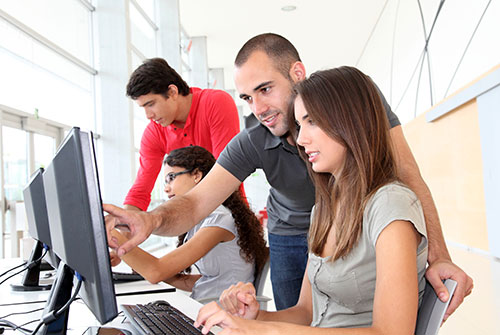 On-the-Job Training Opportunities
We have the relationships to connect people with businesses to earn pay while gaining real world experience and skills.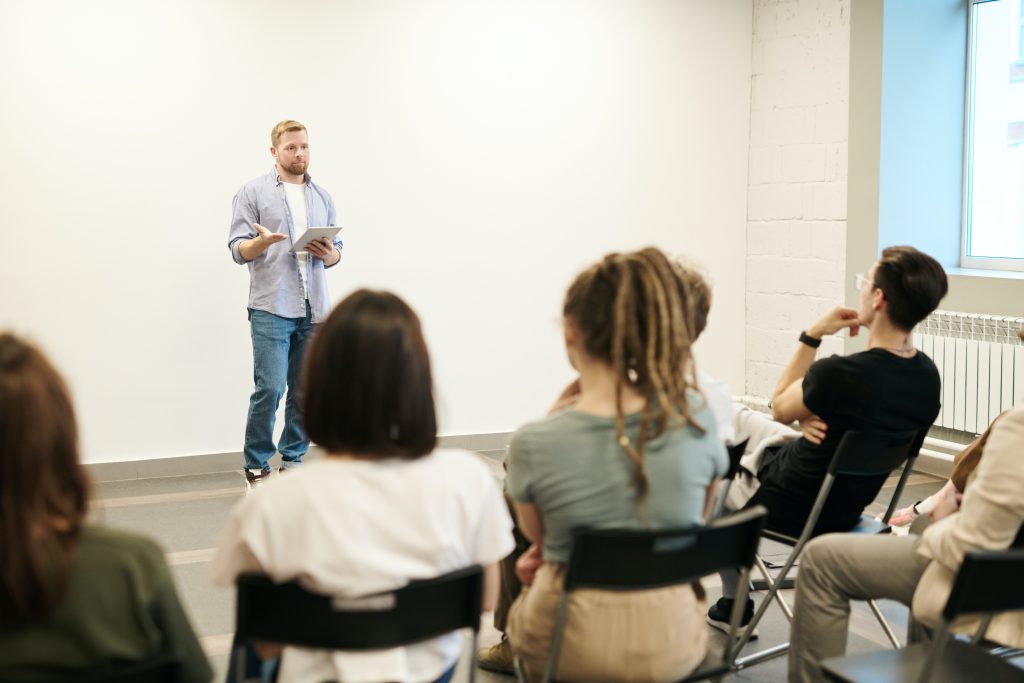 Workplace Excellence Training
Workplace Excellence is a series of workshops offered to job seekers in the Upper Peninsula.
5 different workshops will cover a variety of topics:


COMMUNICATIONability
DEPENDability
WORKability
ADAPTability
SUITability

These free workshops will last between 1 and 2 hours.